People and Housing
The north district of Logan comprises approximately 30 square km and contains around 12% of Logan City's land area. In the year of 1996 ABS censures, the district had a population of 29,897 people representing 18.38% of the population for Logan City
In 1996 Aboriginal & Torres Straight islanders lived in the north district. Incorporator the population of Aboriginal and Torres straight islanders in Logan city was 2.01% (3180) people in the Logan District of Aboriginal and Torres Straight islanders
The north district comprises approximately 30 square kilometres and contains around 12% of Logan city and surrounding area. At the time of 1996 ABS.
More people lived in the central District in 1991 then in 1996 with the population declining by 1563 during this time. In 1991 the population was 45,661, and in 1996 it was 44,098.
Housing
In 1996, the north district has the highest proportions of homes 'fully owned' of all distracts. The district also had the second highest proportion of homes either 'fully owned' or 'being purchased' compared to other districts. This proportion was significantly higher compared to Logan city.
The north district had the second lowest proportion of all districts of public and private rental housing. The proportions of public housing were significantly lower than for Logan city.
housing structure In 1996, the north district had 87.53% of dwellings classified as 'separate houses'.
Public housing has been concentrated in the suburbs of Woodridge and Kingston. Most of Logan city's public housing is located in the central District interestingly, although the central District has an extremely high proportion of public housing stock, the rate of payment default is significantly below the Queensland average.
The proportion of private rental in the central District was the highest of all Districts and slightly higher than Logan city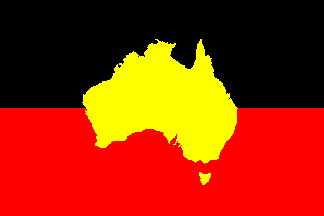 http://www.logan.qld.gov.au/LCC/logan/news/Current/ N070807Firststepinaffordablehousinginitiative.htm