Pollution: The addition of any substance or form of energy to the environment at a rate faster than the environment can accommodate it by dispersion, breakdown, recycling, or storage in some harmless form.
Air pollution has a negative effect on people, animals, plant-life, and even the world. When we breathe, dangerous air pollutants enter into our bodies and could cause temporary effects such as eye and throat irritation. The more shocking, are the long-standing effects such as cancer can damage to the body's immune, reproductive, and respiratory systems. Children on the other hand due to their size they have a greater risk of getting long standing problems because of the developing body and brain. Air pollution is not only a problem for the city but also for humans. Air pollutants are isolated over areas hundreds of miles from their cause where they affect many different ecosystems. Pollution can remain bio-hazardous for a very long time and effect ponds, streams, and forests. Air pollution is the end result of energy utilization. Exclusively, the burning of fossil fuels to produce electricity or to power transportation vehicles these are the main causes for unforgivable and preventable exposure.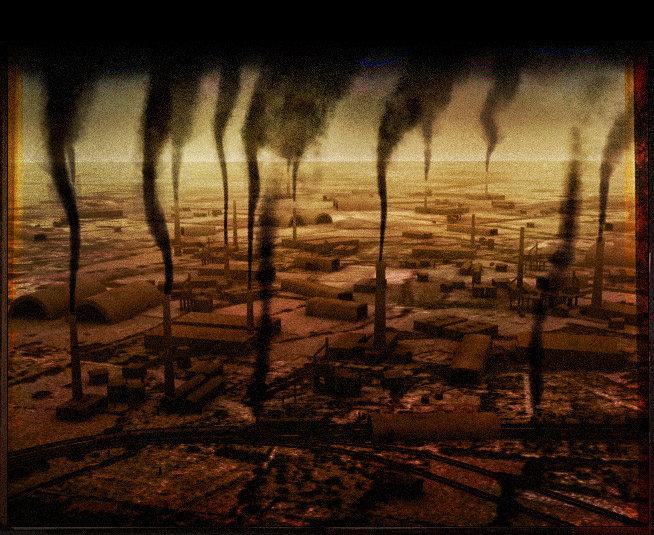 In the United States industry is the greatest source of pollution, accounting for more than half the volume of all water pollution and for the most deadly pollutants. In addition, numerous manufacturing plants pour off poisons, and other noxious by products. Human waste can be a useful fertilizer, but when concentrated too highly it becomes a serious pollutant, menacing health and causing the depletion of oxygen in bodies of water. Another source of pollution is a heavy load of silting which kills fish indirectly by reducing the amount of oxygen in the water. Then, as the flowing water slows, silt is deposited on streambeds. Reservoirs behind dams also fill with silt unless erosion is stopped in watersheds above.