Special Thanks To...
Mrs. McLaughlin - (our classroom teacher) For helping us gather info
Mrs. Bottcher - (our computer teacher) For letting us use her lunch time to go to the computer lab.
Mrs. Weghorst - (our Librarian) who let us use her books
Google - our web source
KidPix - our drawing web source
Mrs. Auger - (our Assistant principle) for who gave us her time
Mrs. McKealvy - (our sub) who helped us one day
Mrs. May - (our other sub) Who helped us for two day's
Mr. Lionel Chute - Who we e-mailed for info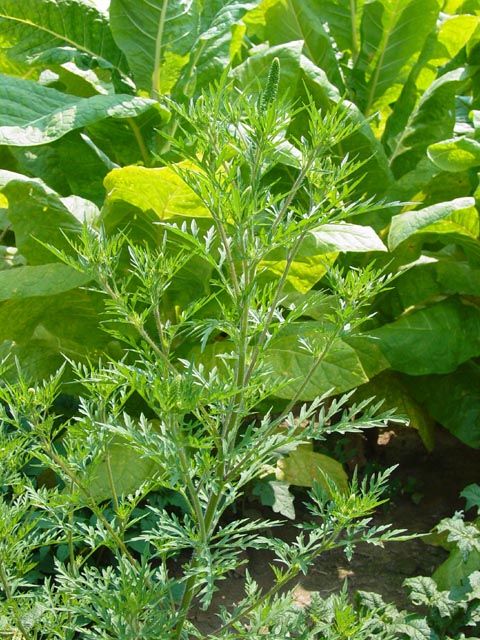 Thanks To Everyone!!!